17 Critical Steps to Prepare Your Home for Sale
You want to make the home selling process as quick and painless as it can be – not to mention valuable!
Nicole's guide on properly staging your home for sale will help it sit on the market less time and ensure you get the high value you're looking for!
Download it today!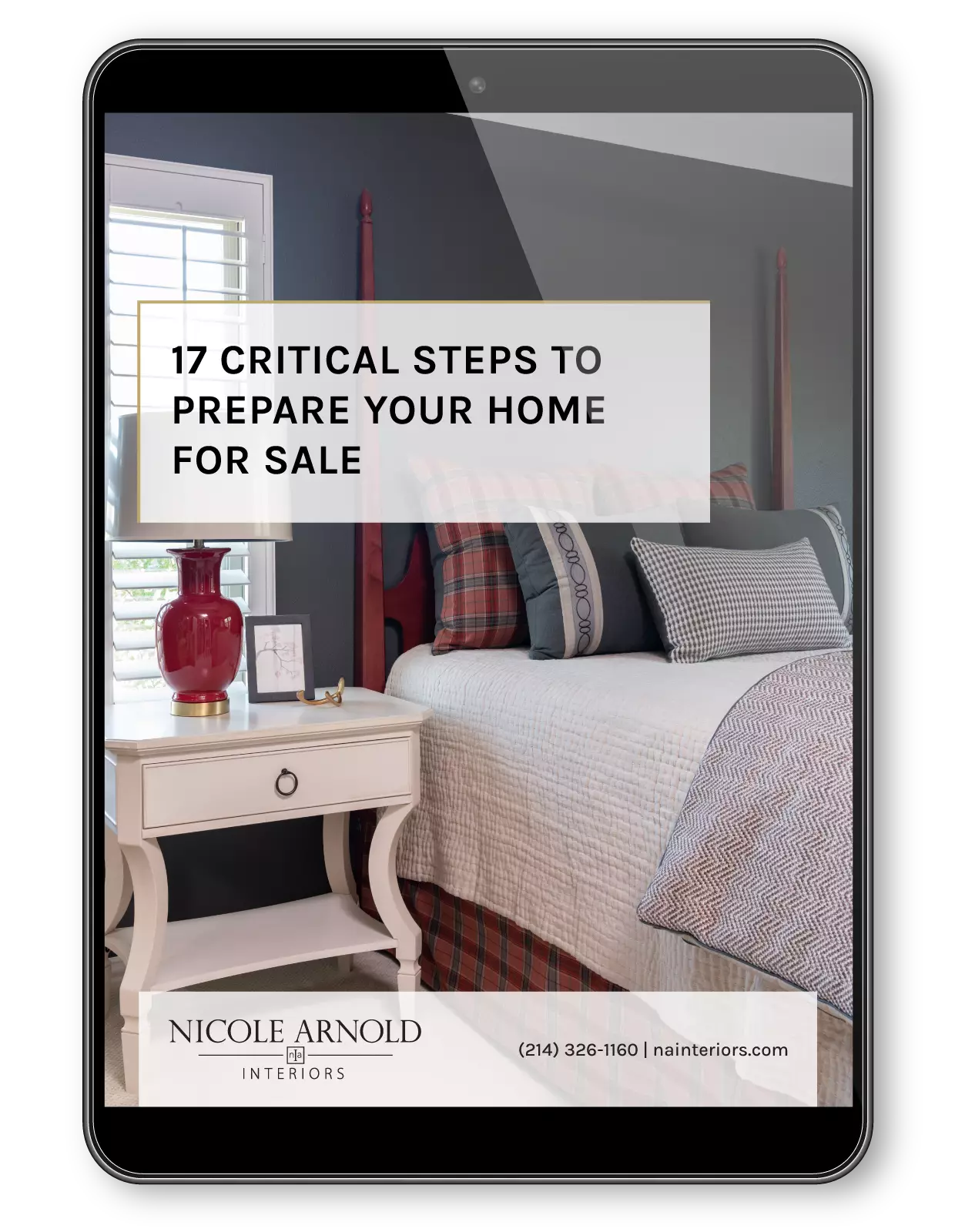 "*" indicates required fields